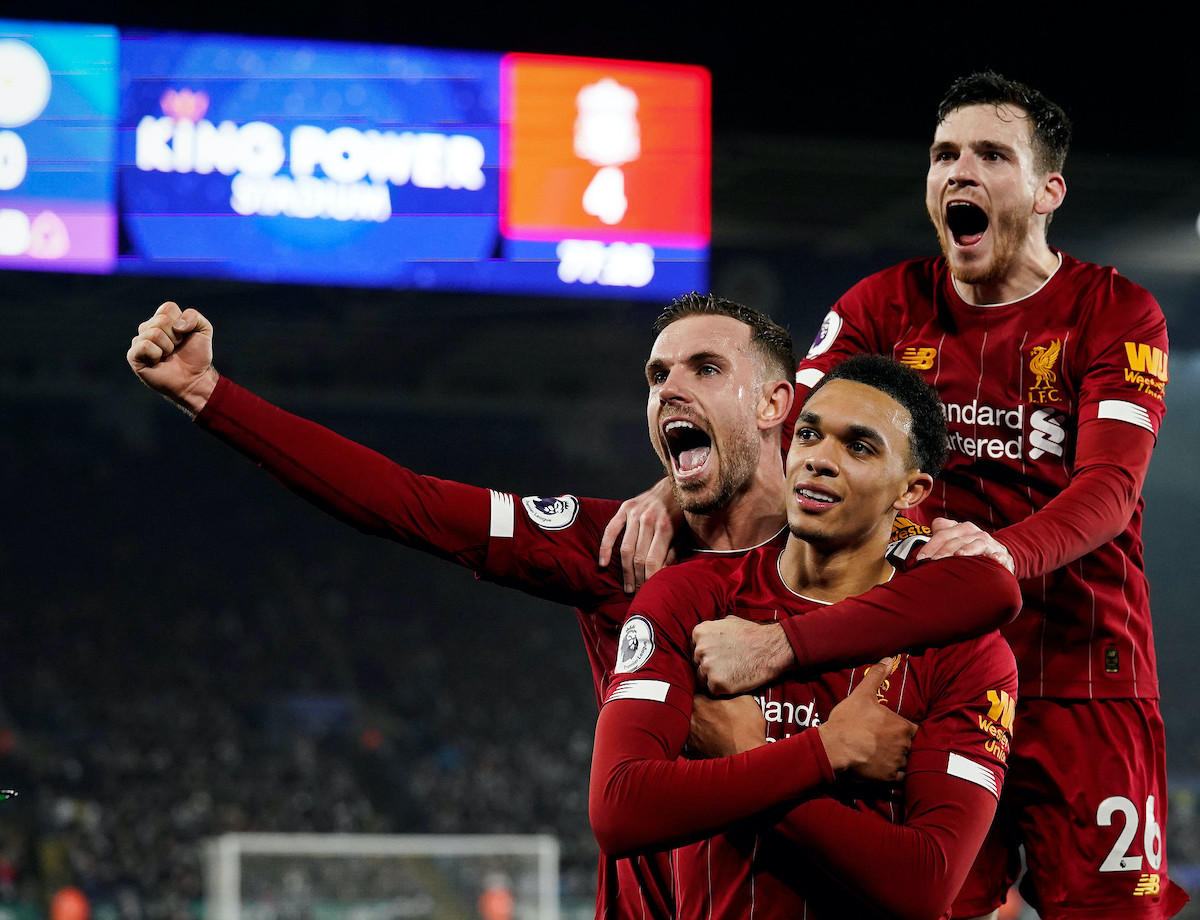 Football has undergone its fair share of changes in the last decade. Some of these events transformed the sport entirely while others are still finding a way to impact the beautiful game. Below are six of the most significant trends in world football since 2009.
Embracing Big Data
For a long time, football lagged behind other sports when it came to analysing situations and making decisions. But in the last ten years, giant football clubs have embraced technology, more so big data, in significant ways.
Take Liverpool as an example. Since the Premier League club invested in number-centric ways of running things, it has reaped the rewards. They won their sixth Champions League, became world champions and are on the brink of winning their first Premier League title.
Big data helps football clubs make smart transfer decisions. It allows coaches to select players wisely, while team doctors can help players remain healthy for longer. It does this by collecting millions of lines of data related to anything football. And when analysed, clubs can run things smarter and more effectively. 
Dominance From Top Clubs
For some time, AC Milan, Arsenal and Manchester United have looked like clubs in decline. They no longer dominate tournaments like they once did. Despite that, these clubs have been investing millions of pounds each year, hoping they can get back to winning ways.
Across Europe, all the traditionally giant clubs have been splurging cash relentlessly. From Madrid to Barcelona, Dortmund to Manchester, the big clubs want to remain rich and successful. As a result, club spending in Europe has been rising each year since 2009.
A report by the Deloitte Sports Business Group sums up how the decade transpired when it came to transfers. Premier League clubs spent $630.4m in the 2009/10 season. Fast forward to 2019 and the clubs have splurged over $1.83bn in the market.   
Besides wanting to win trophies, clubs spend big on transfers to command more cash from TV rights, sponsorships and other revenue sources. A few top clubs proposed a super league in which Europe's top clubs would compete without the possibility of being relegated. Most fans and local leagues don't want the idea, but clubs haven't given up on it. 
Gaming Partnerships
The last decade saw plenty of partnerships between football clubs and video game or betting businesses. One the one hand, most clubs sponsor eSports teams or leagues. The objective here is to have a representative in the growing industry.
On the other, clubs have been partnering with gaming businesses to increase their revenues. In the 2019/20 season, for example, half the Premier League teams and half LaLiga teams have partnerships with betting companies. 
And that's just the major partnerships. On Casino Online, many of the listed gaming sites provide football-themed slots that wouldn't exist without developers buying licenses from clubs and leagues. A few have footballers as ambassadors while others regularly advertise at stadiums. 
Better Welfare for Players
The Premier League will introduce a winter break for the first time in the league's history. It's a direct response to clubs and players who've often found the league's schedule too tight. The break will guarantee all clubs at least 13 days of no football action between 8 and 22 February.
The Premier League's break won't be a full break, though. It will be a two-week period in which there's only one game week. As a result, games traditionally played in mid-February will be pushed forward to the start of March.
Across Europe, Germany has the best breaks for players. The Bundesliga's winter break lasts 22 days and shuts out all football action in the winter. This season lasted 28 days. And, as is the norm, clubs play four games less than the Premier League. Again, there's only one club competition.
Spain, Italy and France have retained their winter break formats for some years, and they have reaped the rewards. Most clubs in these leagues have enough breaks to treat injured players and wear off fatigue. Some also use the time to enhance training or to organize friendly matches.
Women's Football
Women's football had its turning point in the last decade as it emerged from obscurity into a ballooning, respected industry. Teams that once struggled to find playgrounds now have multiple sponsors. Players who earned peanuts 15 years ago make better wages, though there's still work to do to close the gap.
The 2018 World Cup in France confirmed women's football is headed for better days. Not only was it the most watched tournament in the history of women's football, but it also left the world talking. commentators noted an improvement compared to prior years.
Sports media networks showed interest in broadcasting the game, while the betting industry and a few Fortune 500 companies pledged to pour more money into the game. Both P&G and Visa have already committed to spending millions to help women football flourish. 
At club level, the last ten years was when many European clubs introduced women teams. From Manchester City to United, Real Madrid to Juventus, almost all European sides now have teams that compete locally and in continental football.
Socially Conscious Footballers
For better or for worse, footballers these days speak out on all sorts of issues affecting the world. Some regularly talk about politics, criticising or showing support for specific political figures. Arsenal's Hector Bellerin, for instance, announced he didn't like Boris Johnson before he became the UK's prime minister.
His compatriot, Mesut Ozil, by contrast, made his support for Turkey president Tayyip Endorgan public last year by picking him as his best man in his wedding. Later on, he commented on China's treatment of Uighur Muslims.
Besides politics, footballers have been engaging in social issues like contributing one percent of their salaries toward charitable events. Others advocate for climatic change or world peace.