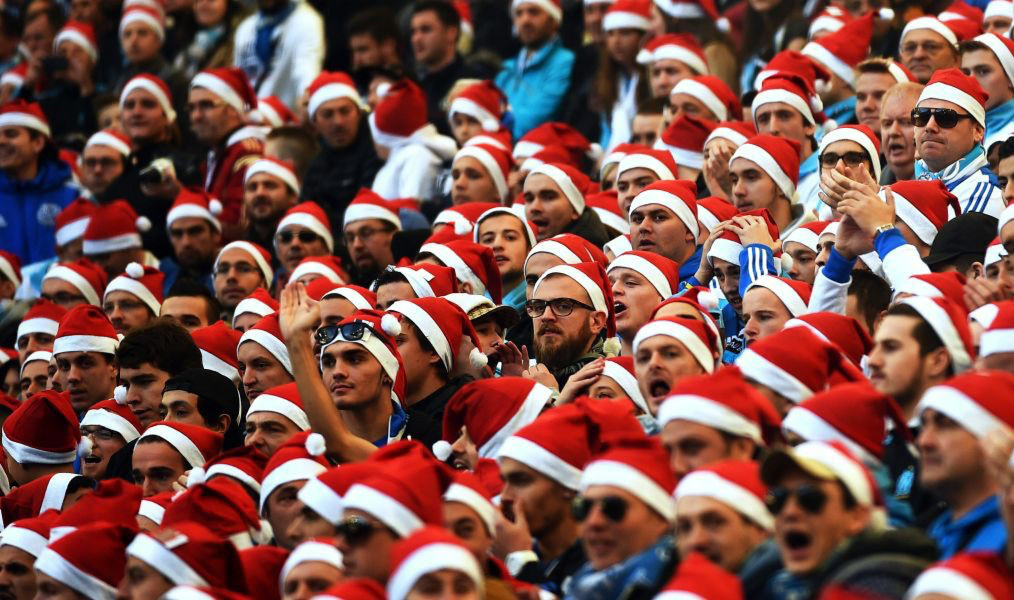 For three decades, as other European leagues hibernate during the winter break and footballers head off to exotic and warm locations around the world, British football carries on in earnest. It's a fact that has divided fans, managers, clubs and nations across the continent, and the call for the domestic game to follow suit has only grown louder as players play more games than ever, fans are charged more money than ever at a stressful time of year and advantages are considered for the season's end.
At a purely physical and mental level, as fans across the country spend money at the most stressful time of year, do they also need the pressure of travelling across the nation in sub-zero temperatures – often at night and with delays – to watch their clubs? Would it not make sense to reduce the burden?
And what about the players? Would the standard of the second half of the season improve if players were given just a two-week break? It's widely reported that the PFA would back such a move. Certainly, the players wouldn't say no to a holiday mid-season to recharge mentally and physically.
But what of tradition, something dearly held onto by fans across the UK at a time when the game is changing beyond recognition? Why should they give up on yet another aspect of football's history for the sake of professional players paid copious sums to do their job? It goes without saying that the major television companies like Sky Sports and BT Sport would loathe the break, such are the numbers from around Europe and the world tuning in during the holiday season.
Our friends at Betway visited Norwich City to explore the impact the Christmas fixtures have on the lives of players and fans and to find out whether the period is good for football.