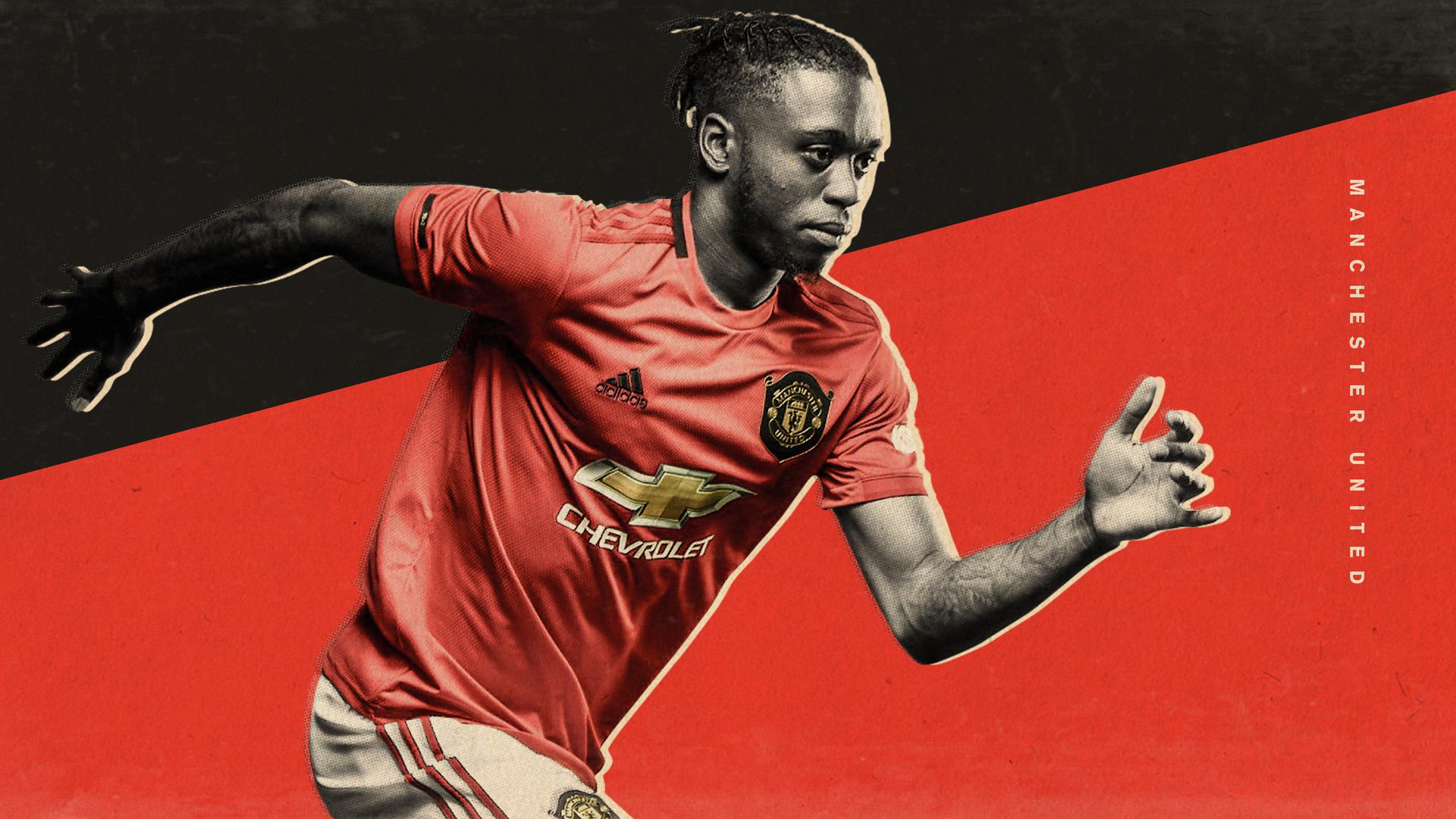 This summer has seen one of the most intriguing transfer windows in the six years since Sir Alex Ferguson left to spend more time with his prize-winning horses. The greatest manager of the Premier League era has cast a huge shadow over the Red Devils, and after several false dawns, it looks like the club is on the verge of a real attempt at root and branch reform.
Ole Gunnar Solskjaer is looking to emulate the approach of his mentor Sir Alex, and it's a bold, brave move – although no one can be sure if it's going to actually work. Going for a clear profile of young, hungry, emerging British players who have potential is a good way to get around the lack of value in the market, with huge fees being slapped on average finished products.
Aaron Wan-Bissaka
The club confirmed the signing of Crystal Palace defender Aaron Wan-Bissaka on a five-year deal for £50m. Wan-Bissaka is 21 years old, English, and was named the club's best player last season – he's set to earn £80,000 a week at United. Coming in as a direct replacement for Antonio Valencia, he should help to bring some solidity and dynamism to the United defence, which has been suspect for years.
Now Solskjaer needs at least one centre-back, and there has been ongoing negotiations for Harry Maguire, with United making a £40m bid that doesn'tmeet Leicester's £65m valuation. Manchester City are also in the running, and with a better squad and Champion's League football, they are sadly in a better position to get the player.
Daniel James
Daniel James was the first big signing by any club during the summer, and he is another young player who can give hope to the fans after a dismal season. Also 21, he has developed under the tutelage of Ryan Giggs as a Welsh player, and comes from Swansea. The winger is not the finished product but has lots of potential, and could grow into the type of exciting player that goes past defenders with the ball at his feet and has an end product.
Attracting a fee of £15m with add ons likely to take it to £30m, he's one of the cheaper signings United have made in recent times, though like others, he has minimal first-team appearances to his name. Wan-Bissaka will be the most expensive signing in history to have less than 50 first-team appearances to his name. These are players that could become great – but right now they are all potential.
Sales
With two signings already, it looks like there are a handful still to go, and two possible sales in Romelu Lukaku and Paul Pogba. The former has been rumoured for some time, with Lukaku publicly coming out and making overtures to Inter, disrespecting the Red Devils in the process.
I think a lot of fans wouldn't be sad to see him go, despite the fact he's a decent back-up striker. As Gary Neville said last season, there are several players who look like they don't want to be at United, and their attitude have been a drag on the performance of the team.
Pogba is the main culprit when it comes to this type of negative attitude, a player who has incredible talent but divides opinion. Some think he's more interested in his haircut and Instagram following than playing, and his form has been inconsistent. He's not the player United hoped they had spent £89m on.
He has produced great performances for France and in Italy but he needs more quality around him to thrive in that free role. Perhaps cashing in on both stars is the best answer for the team and the individuals involved. United can hope to raise around £150m or more from their sales, and this should help to fund the four to five more players needed to make a real impact on the first team.
Next
Summer is always a time for paper talk and speculation about transfers, and we're right slap bang in the middle of the window with a lot still to be decided. Bruno Fernandes is a player that looks likely to arrive, following various football betting tips on the Portuguese to arrive from Sporting.
With Ander Herrera no longer at the club and Pogba possibly on his way out, midfield reinforcements are definitely needed, and the 24-year-old fits the bill for what is needed. Scoring 31 goals from midfield is no mean feat, and with Liverpool apparently ruling themselves out, it looks more and more likely he'll sign soon.
With a host of other names being linked to the club, including Wissam Ben Yedder, Moussa Dembélé, Sean Longstaff, James Maddison, Mauro Icardi and Kalidou Koulibaly, the fans can only hope the club continue to sign good quality players and make up the huge gulf in quality between themselves and the top two.
The current wave of online protests against the Glazers are gathering pace, but as long as Ed Woodward continues to actually pursue and acquire good quality players, the fans will have some hope that next season is going to be one to look forward to, instead of the huge disappointment that 2018/19 was.