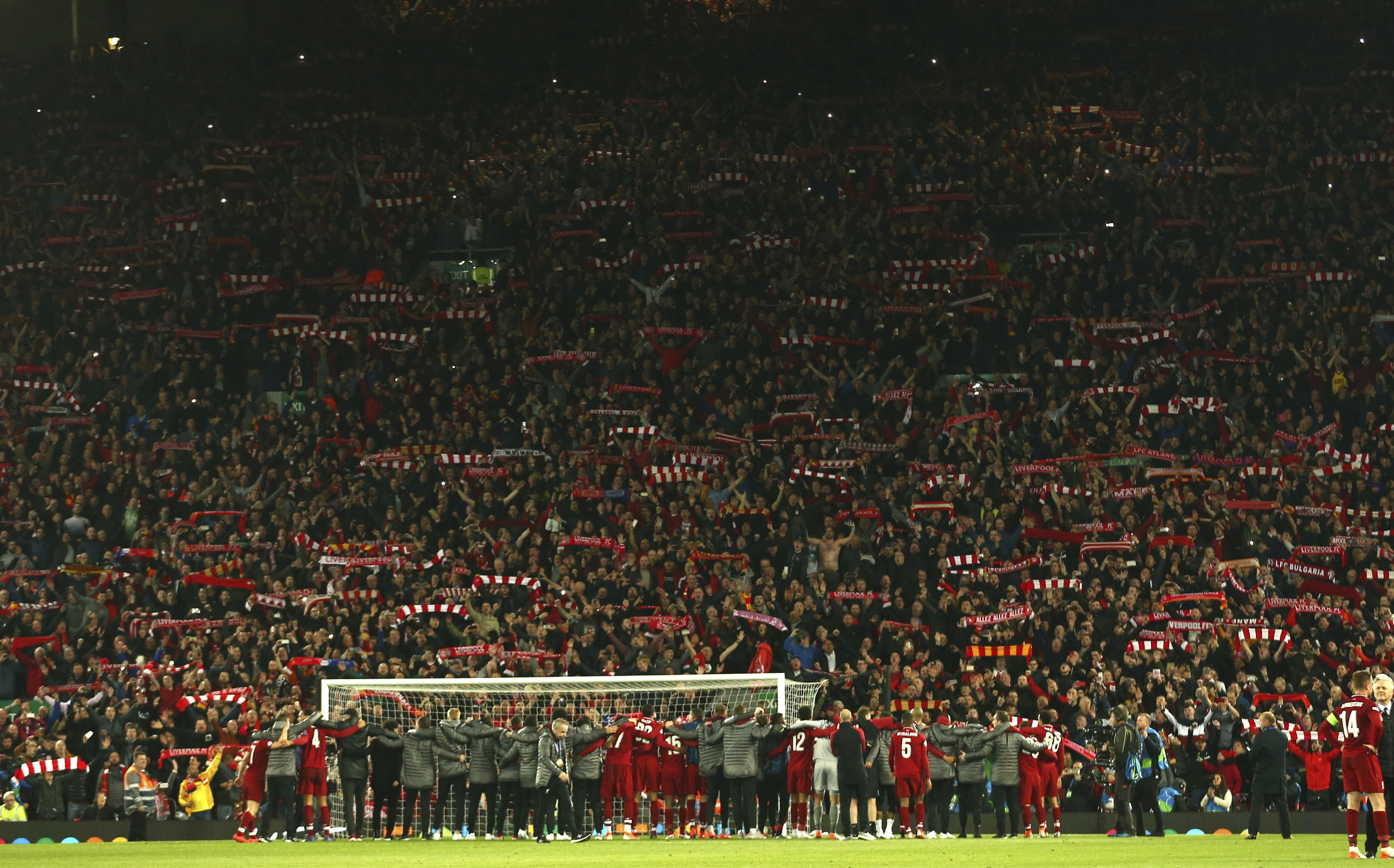 This season's Champions League has shown fans around the world what real football should look like. After seeing the spectacular amount of goals, surprising victories and shocking defeats, it's time to look at the two teams that prevailed among all others and got to the final – Tottenham and Liverpool.
The all-English final will take place in Madrid on 1 June. Right on time, sports betting site 22BET offers to look at the potential outcome of the game and take advantage of their bonuses for newly registered sports fans.
Recap
Everybody ought to remember the dramatic semis, where Tottenham took the victory out of Ajax's hands, while Liverpool made history with their incredible comeback after a 4-0 loss in Barcelona. Prior to that, however, both teams had to fight hard to get where they are at the moment.
As mentioned, Liverpool will be remembered for their Barcelona victory. However, the whole season was filled with great games. Firstly, the Reds came out of their group after defeating Paris Saint-Germain and Napoli when looking like elimination was on the cards. Next, victories over Bundesliga champions Bayern Munich and Porto in the quarter-finals saw them progress. 
Taking second place in Premier League was also significant, giving them the motivation to fight for honours.
Tottenham surprised everyone by getting out of the group of death and continued to impress on their road to the final. Thrown into a group with Inter, Barcelona and PSV Eindhoven, Spurs showed what they're really made of. Beating Borussia Dortmund, Manchester City and Ajax, they showed their continued progress under Mauricio Pochettino.
Predictions
There's no doubt that Liverpool have the upper hand. Their players, the total number of goals, wins and their head-to-head statistics with Spurs tilt the scale in the Reds' favour. The match will most likely be a strategic chess game between Pochettino and Klopp. Only time will tell for certain.