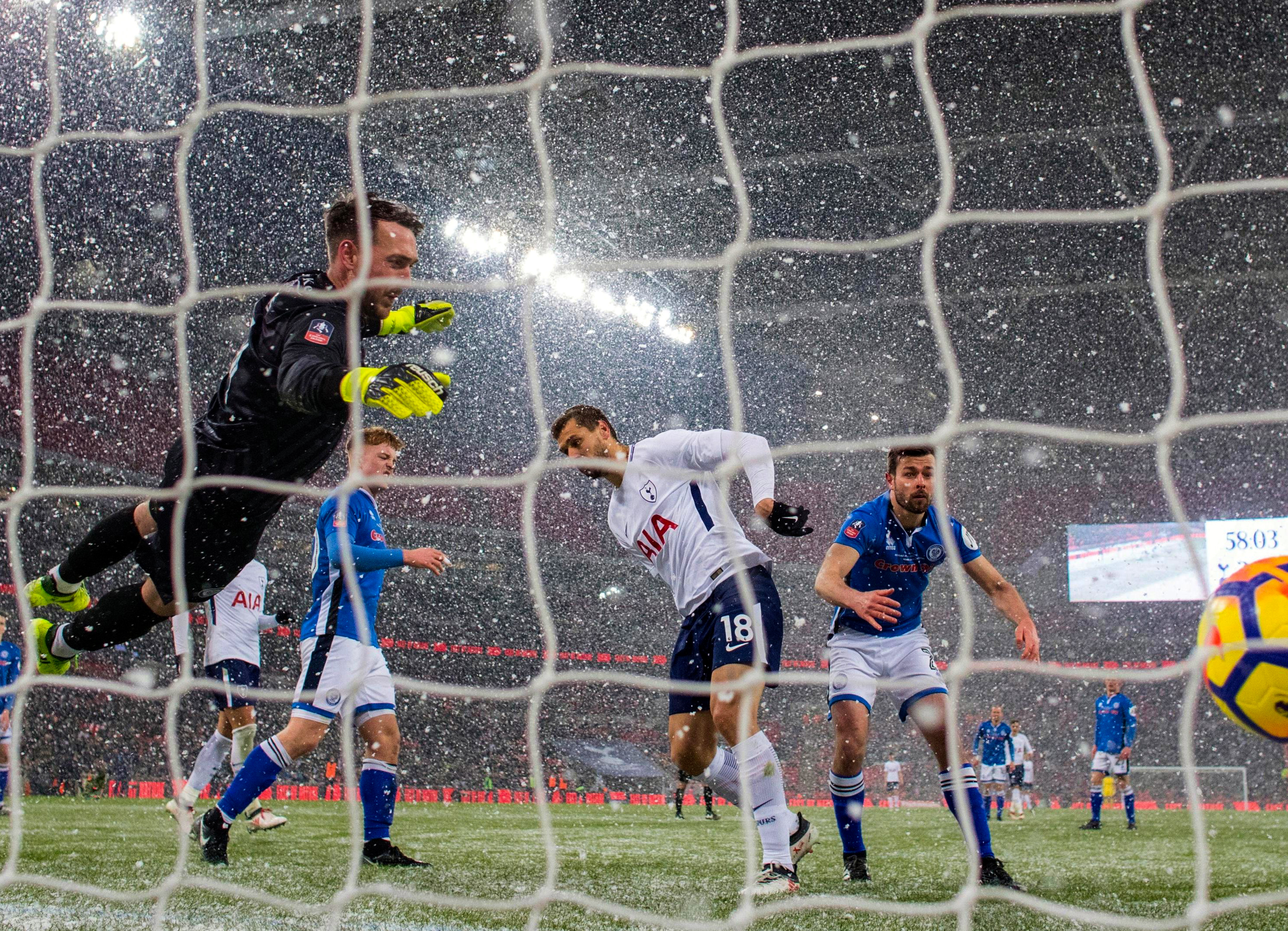 Many believe that English clubs can become a dominant force in Europe if they are given extended winter breaks like their rivals in other European leagues. Indeed, Sky Sports reported last season that there will be winter break in the Premier League from 2020.
Mauricio Pochettino's claims that Ajax had more time to rest compared to his team might have been an excuse in the face of defeat, but he is not the first manager to make this statement. In the past, we have seen the likes of José Mourinho and Arsène Wenger make similar statements. Thankfully, the FA appear to have listened.
All over Europe, there is only one place where football is heightened during winter – England. While rival clubs from other top leagues take a football break during winter, this is the time Premier League players need to show themselves worthy of being in England.  
The consequence of a tightly-scheduled winter is winning crucial local battles but losing the continental war. English clubs, particularly the top ones, defeat the local underdogs but go on to lose to their European counterparts – or at least that been the case in recent years.
In countries like France, Spain, Italy and Germany, there are only two domestic competitions to fight for. The story is completely different in England, with Herculean schedules. Clubs are fighting for the Carabao Cup, the FA Cup and the Premier League. Despite that, the FA wants all their competitions to be over within the same period as in France, Spain, Italy and Germany. This defies logic. It is a prioritisation of TV and commerce over players' health and the clubs' chances in Europe. 
Since 1999, English clubs have won the UEFA Champions League only four times, through Manchester United (twice), Liverpool and Chelsea. This dictates that England has won four Champions League trophies in the space of 20 years. It took Real Madrid five years to do that between 2014 and 2018, and Barcelona won four titles in a decade between 2006 and 2015.
We can't always blame everything on the quality of players when other leagues are giving their stars a well-deserved rest. Sadly, for too long the Premier League was both deaf and blind to that. Tottenham may have done better than they did on Tuesday night had they been given a week off like Ajax. 
How do you focus all your energy on a single competition when you are still fighting for the top four and you are in the semi-final of the biggest club tournament in the world? Thriving in both competitions becomes difficult, with a risk that you might lose both altogether. This is the fate that awaits Liverpool. It is the same fate Manchester United faced in 2017. 
Kudos must be given to the English FA for their u-turn, which is likely going to boost the chances of their clubs in Europe. Premier League players will henceforth be pampered protected like their counterparts across the continent. The break will be alternated to allow ten clubs to play one weekend and the others the next.
For some, the winter break is the final barrier between English clubs lifting another Champions League trophy and living without European glory for years to come. Premier League players deserve more rest, and English clubs need to start thriving again in the competitions that matter.