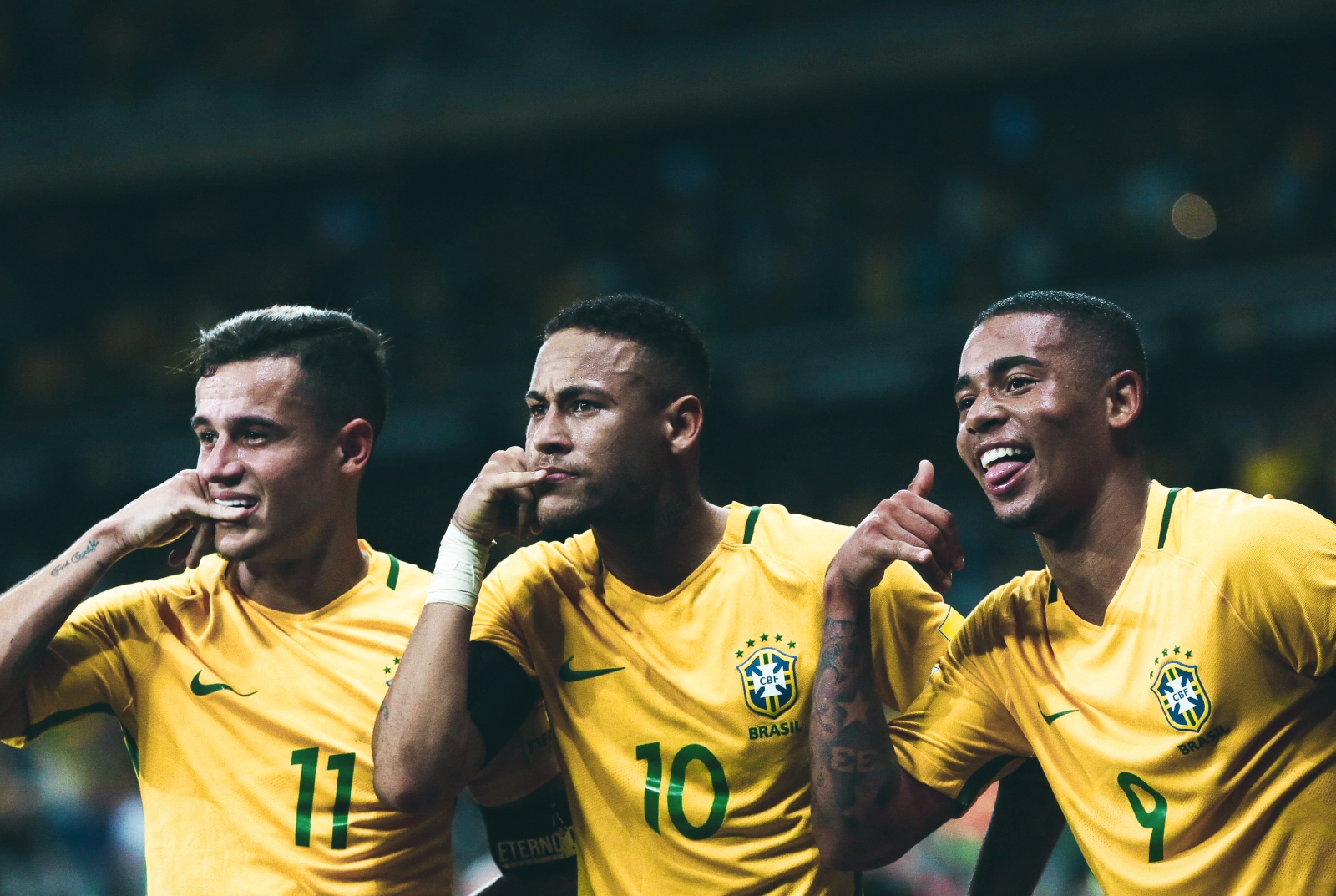 With this year's FIFA World Cup fast approaching, predictions are kicking about as people try to work out who is going to take home the trophy in Moscow on 15 July. This year's competition runs from 14 June to 15 July and will involve 32 different teams doing what they can to win for their country. 
As always with big sporting events, there are plenty of things that you can bet on. The odds are being generated right now and we've come up with some of the best tips for you to consider. Keep reading if you'd like to find out who is likely to take home the trophy.
Golden Boot
The current title holder is Colombian star James Rodríguez, who won the Golden Boot in Brazil in 2014. This year's competition is interesting as players like Lionel Messi and Cristiano Ronaldo, who are legendary goal-scorers, may not actually be the best choice. Consider placing your bet on high scoring players like Timo Werner, Kylian Mbappé or Neymar. 
Group A
Group A consists of Russia, Egypt, Saudi Arabia and Uruguay. This group has some great players in it, from Salah for Egypt to Suarez for Uruguay. We recommend backing Uruguay and avoiding placing bets on Saudi Arabia.
Group B
The teams in Group B are Iran, Morocco, Portugal and Spain. In this group, the favourites to progress are Spain and Portugal. Ronaldo is sure to shine in these first few matches and it will be interesting to see Spain and Portugal come up against each other – Ronaldo against players he knows well.
Group C
Group C consists of Australia, Denmark, France and Peru. With France clear favourites, it's hard to know who to place your bet on for second place as the others are evenly matched. For Peru, perhaps the added incentive of it being their first finals since 1982 will give them the edge, even if Paolo Guerrero is banned.
Group D
Group D is made up of Argentina, Croatia, Iceland and Nigeria this year. While Messi will likely carry the South Americans through, second place is anybody's, though Croatia have the strongest squad on paper, even if Iceland are capable of an upset.
Group E
For the next group we have Brazil, Costa Rica, Serbia and Switzerland. Brazil will inevitably progress, with a fearsome attacking unit at their disposal, but keep an eye on Costa Rica, who could surprise a few that haven't seen them play.
Group F
Germany, South Korea, Mexico and Sweden make up Group F. In one of the easier groups to call, Germany and Mexico are clear favourites, both in terms of form and talent on paper. 
Group G
In Group G we have Belgium, England, Panama and Tunisia. England will be harder to crack than most believe, even if Belgium have a cult following. Don't discard Panama or Tunisia springing a shock at two notoriously inconsistent sides at the very highest level.
Group H
The final group consists of Columbia, Japan, Poland and Senegal. With Robert Lewandowski leading the Poland charge and Colombia always a threat, expect to see Senegal and Japan's weaknesses exposed by their group rivals. 
Placing Your Bets
If you know who you need to bet on but don't think you've got the right skills to do so, why not improve your betting skills with some exiting tips? These tips will tell you everything you need to know about betting on the World Cup, increasing your chances of making some money along the way.