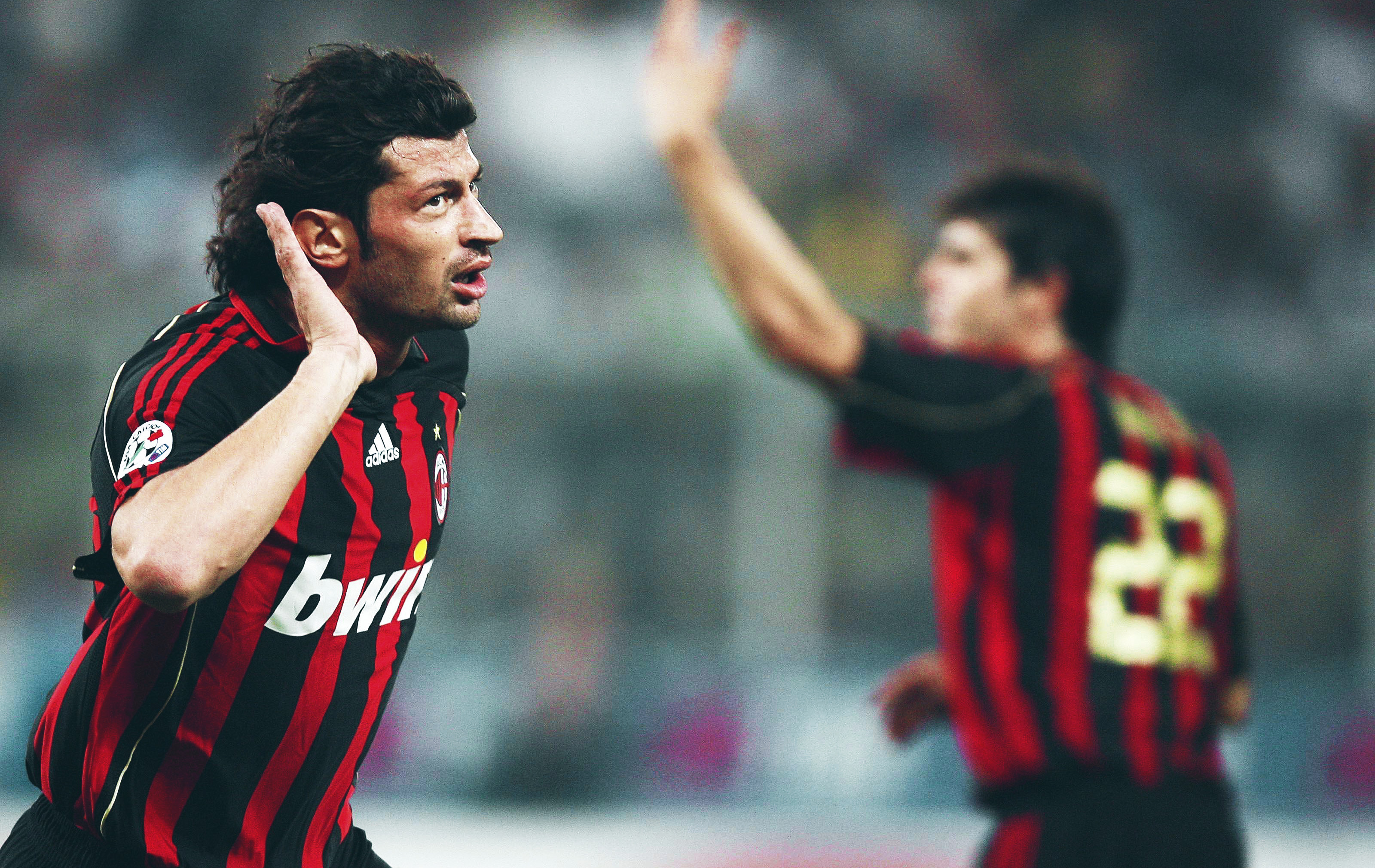 THESE DAYS, your average online sportsbook will offer odds on all sorts of eventualities, from which player will be sent off to which Premier League manager will be next to fall on his sword. One wager that's not available concerns professional footballers forging successful political careers, but if an online sportsbook review ever found such a bet, there is a good chance that former AC Milan defender Kakha Kaladze would be the odds-on favourite.
Georgia's most famous export, who spent almost 10 tears at the San Siro, has since turned to politics in his native Georgia, and later this month, he will in the running to become mayor of the capital city, Tbilisi.
[divider]Online sportsbook review[/divider]
It is probably no stretch to imagine that sportsbooks will soon be offering odds on what the most famous sports stars will be doing after retirement, although when it comes to the likes of OJ Simpson or Paul Gascoigne, it might be better not to know. Either way, while we wait for such a day to come around, this online sportsbook review takes a look at the best sportsbook sites and the types of wagers that are available.
As well as examining the categories of bet that can be placed, it also looks at important areas such as payment methods, maximum amounts and site security. This gives you a great all-round perspective on the different online sportsbooks that are available in what is becoming a crowded and competitive marketplace.
[divider]A faultless career[/divider]
Kaladze is, without doubt, the most famous footballer to come out of Georgia. He first came to international attention as a 16-year-old, when he represented the national team and played particularly well in a 0-0 draw against Italy. This was enough to get him noticed by Dinamo Kiev, where he spent three successful seasons before the big time came calling.
When Kaladze was signed by Milan in 2001, his €16 million transfer fee made him by far the most expensive player in his country's history. He spent nine seasons there and became an intrinsic part of their steely defence. He also represented his country on 83 occasions over a 15-year career, and captained the team until his retirement in 2011.
[divider]Favourite son[/divider]
As the above suggests, Kaladze is one of the most famous people in Georgia. The man has even had his face on a postage stamp. Clearly, this gives him a head start against his rivals for the role of mayor, in a world where personalities can be as important as policies.
However, do not assume that Kaladze is all style and no substance. Since 2012, he has served as both Energy Minister and Deputy Prime Minister of his beloved nation, and he aims to put even more into his politics than he did into his football career. He told reporters: "In sport, you can lose or draw. But you have to win every day in politics. And you have to do it for everybody."