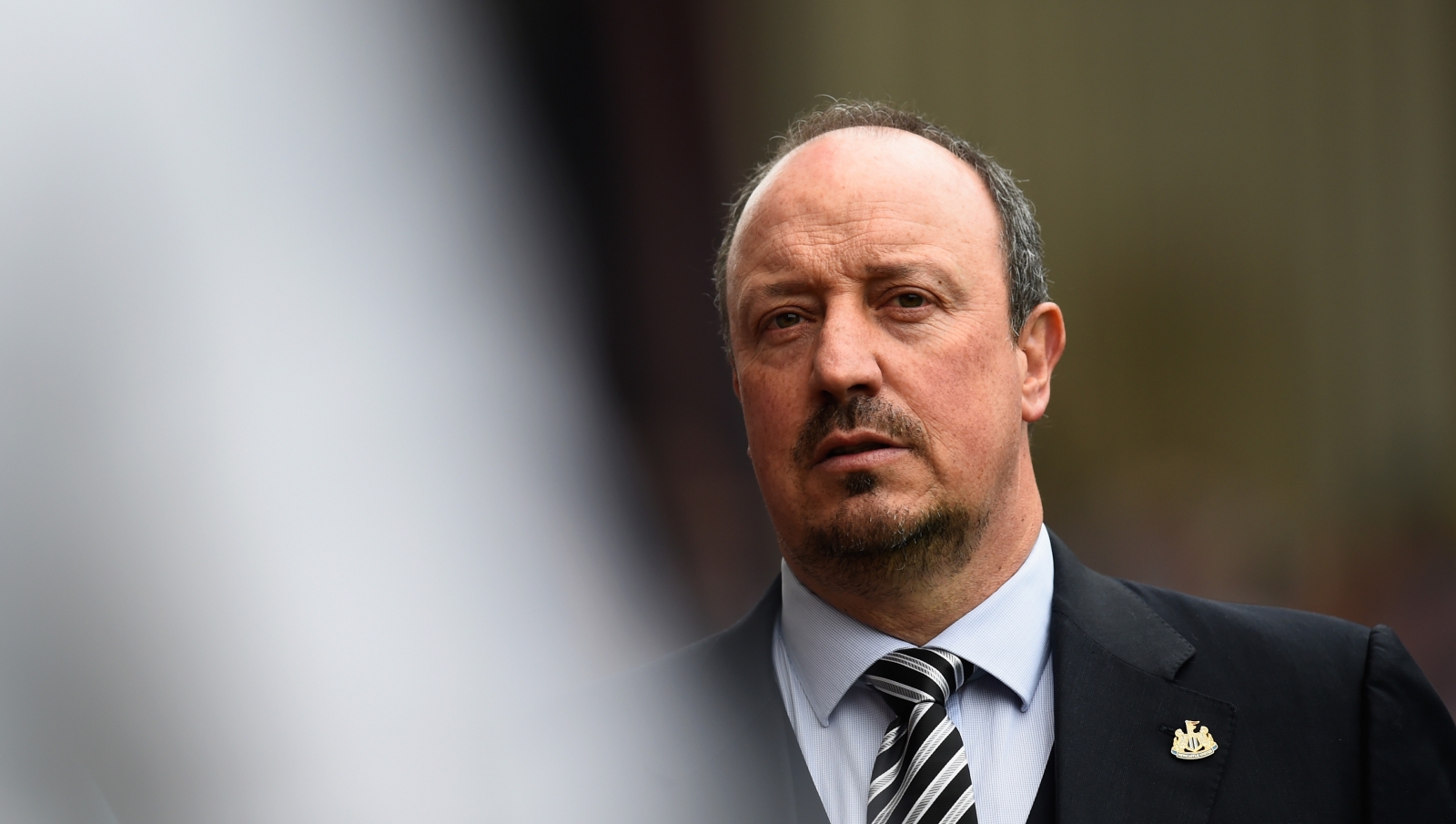 After a superb season in the Championship and a real feeling of camaraderie finally permeating the club, why does Rafa Benítez have to struggle so hard to convince the board and the owner to spend some money in this summer transfer window? Is there something going on that we're unaware of?
We all know that Benítez is a man of his word. There's no doubting his loyalty to the cause, and once he's on board, he's in for the long haul. He's also a tactically astute manager who, at some of his previous clubs, didn't really get a fair crack of the whip. So when he took over at Newcastle and agreed to stay on even after they had gone down, Toon fans knew they had finally struck gold with a manager. So why is it that Mike Ashley has dragged his heels on summer signings when doing so could lose Newcastle one of the most experienced managers they've had in recent memory?
The recent news that a Chinese consortium could be about to take over the club could have a lot to do with that. As it stands, the club is in pretty good order. Coming off the back of a good season on the pitch and with a world-class manager at the helm, the club makes for an attractive investment. Certainly more so than the likes of Sunderland or Villa.
Ashley remains coy on the matter, but it would seem to us that he has the air of a man that is about to sell up and move on. When a manager like Benítez, who likes to keep all his business in-house, is reduced to publicly rebuking the club and owner for not backing him in the transfer window, you know things have reached a breaking point.
Interestingly, Rafa said that he could move to China and make some money if he wanted to but would prefer to stay on and see the job through. Does this suggest that Ashley has intimated to people at the club that the manager is all about the money? It's also interesting that Rafa should choose to mention China at a time when rumours are rife of a Chinese takeover.
Whatever is going on behind closed doors, it's painfully obvious that the team needs to invest on the pitch. While the current squad is by no means poor, there needs to be more depth if the team is going to stay up and possibly make a push for a European place.
A historic club with a massive fan base that is both passionate and loyal, and the chance to work with a Champions League-winning manager, should be enough of a lure to any player that is prepared for a year without European competition. And while it might not be as cosmopolitan as London, there are still plenty of things to do in Newcastle for the bored footballer. 
Rafa's experience along with his continental connections should help Newcastle attract a different calibre of player this season. And while the Spaniard does like to recruit youthful English players (Jacob Murphy being the perfect example), Milan's Suso may make the move to the Premier League.
Of course, Murphy's signing could just be the start of a pretty active window, but it seems more likely that Ashley ratified the bid just to keep Benítez happy before the expected Chinese bid. As a bargaining chip, he is certainly worth more than an interim manager, or worse, Sam Allardyce.
Hopefully for Toon fans, the takeover will happen sooner rather than later because as it is, the club is in a state of transfer limbo and we can only see new ownership rectifying this. Either way, we certainly hope Benítez stays in charge if only for the catty press conferences from his arch nemesis, José Mourinho.