With the Premier League title safely in their hands, Chelsea can look forward to spending the summer months in a celebratory mood. And what better way to celebrate their league title win than by heading to the Far East to make some serious money.
Recent reports have suggested that Antonio Conte is planning to take his side on a summer tour of China, Singapore and Japan. Not only will this boost the team's profile in the lucrative Far East markets, but it would give Chelsea a chance to forge connections with the emerging Chinese Super League.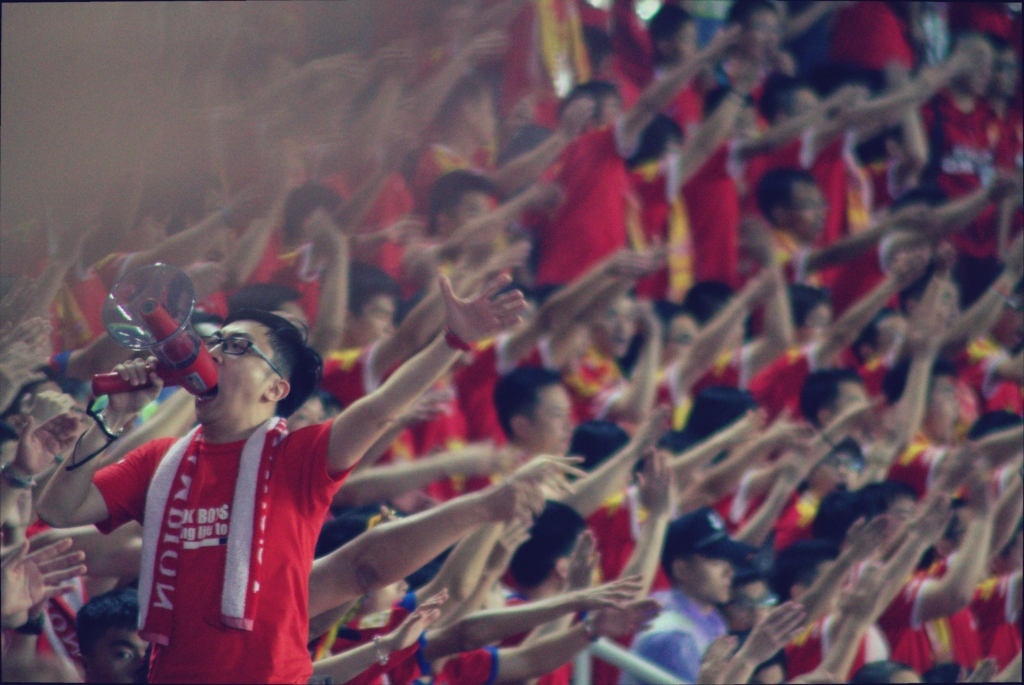 It has already been leaked that Chelsea will face Bayern Munich as part of the International Champions Cup in Singapore on 25 July. And it's thought that this will be joined by a return visit to China where the team last played in 2008 under Luiz Felipe Scolari.
For those who didn't get enough of the two bruising battles between Chelsea and Arsenal in the regular season, there's the opportunity to watch the two sides sparring once more at the Beijing Bird's Nest Stadium on 22 July. And there's also the opportunity to see the Blues in action in Japan for the first time since their nightmare at the Club World Cup in 2012.
But with club spirits riding high, it could be that we'll see Cesc Fàbregas taking advantage of Japan's pending reforms of their gambling laws that have been documented at Lucky Nugget Casino in order to tempt his teammates into a celebratory night at a casino.
There'll certainly be no shortage of money to play with at the gaming tables as these Far Eastern tours have had a history of being real money-spinners for the top European clubs. But what makes this potential tour all the more fascinating is the way that it could fuel developments in the post-season transfer market.
In recent weeks we've seen the likes of John Terry and Diego Costa rumoured to be making a move to the Chinese Super League. And whilst this trip is meant to be about giving football fans in the Far East a taste of English football, it's clear that it's the money in the casino games and transfer fees that make it such an attractive proposition to Chelsea.