Manchester City secured an entirely unexpected 3-1 victory over Spanish giants, Barcelona, on Tuesday evening, a result that prolongs the conclusion of Group C for another fortnight. City hadn't beat the Blaugrana since 19 August 2009, a 1-0 victory in the Joan Gamper Trophy courtesy of a first-half Martin Petrov goal, and were in the midst of a five-match losing streak against the Catalan outfit. Their most recent loss, 4-0 at the Camp Nou, came just two weeks ago, and looked to be as good a yardstick as any for predicting this week's result.
However, despite Lionel Messi opening the scoring at the 21st minute (his 90th goal in the Champions League), Ilkay Gundogan evened the honours before the break. Kevin De Bruyne made it two for City before Gundogan took the game beyond Barcelona. It was a classic performance from the Premier League side, who have been far from their best recently.
City's Champions league odds shortened to 10/1 on the back of Tuesday's result but the bookmakers' confidence in Barcelona is eternal; the Spaniards remain favourites in the outrights, at 3/1.
Elsewhere on Tuesday, Atlético Madrid, Arsenal, Bayern Munich, Benfica, and Paris Saint-Germain (PSG) all found success. Here's a quick look at how Tuesday's results influenced Groups A through D: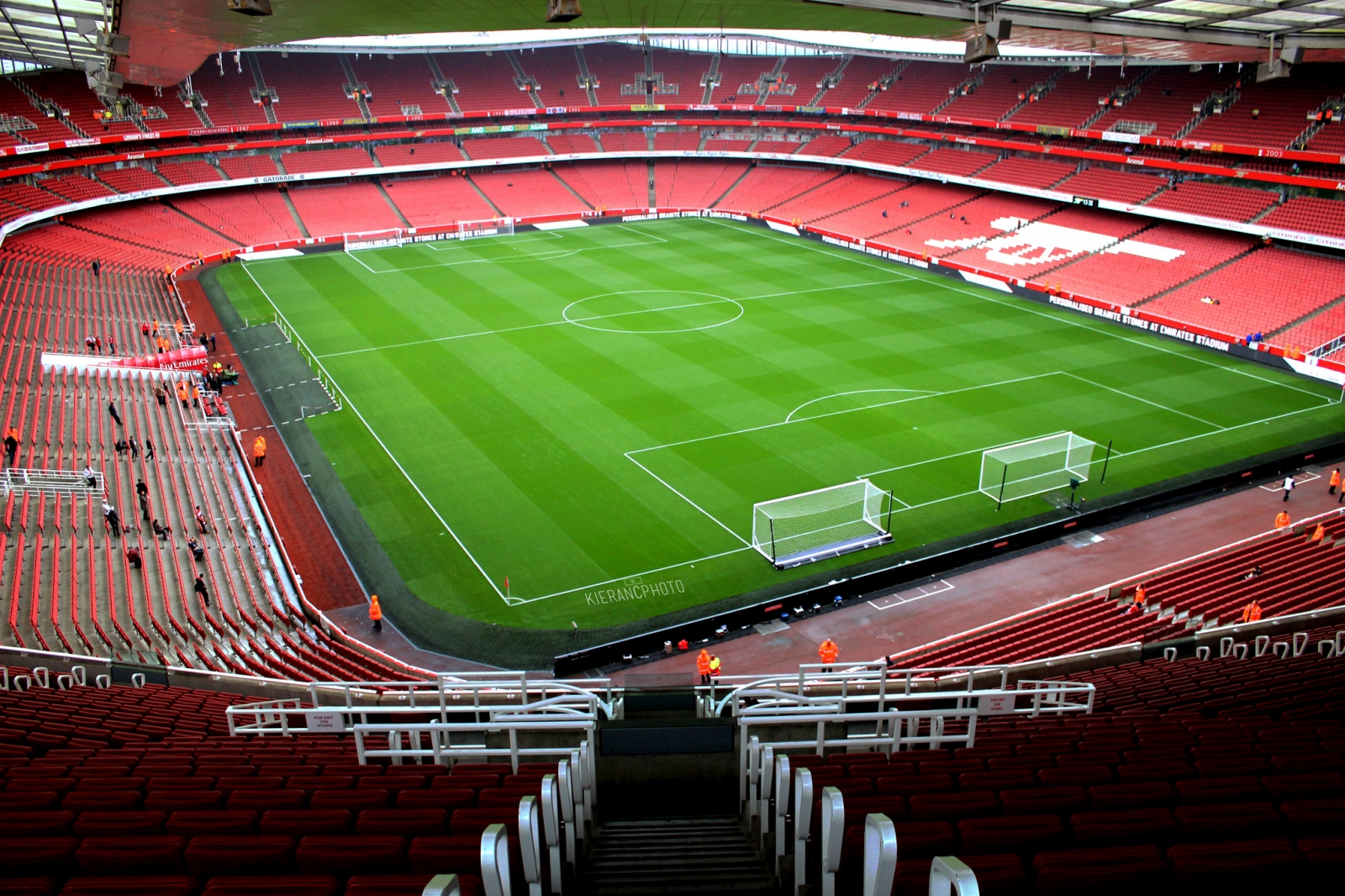 Group A (Arsenal, PSG, FC Basel, Ludogorets Razgrad)
First, a short primer: the top two teams in each Champions League group qualify for the round of sixteen while the third placed team is relegated to the Europa League. The team that finishes in last place goes home.
As far as Group A is concerned, the top two spots are already decided – Arsenal and PSG have both qualified – but the ultimate winner won't be decided until November 23rd, when the French side and Arsene Wenger's Gunners fight it out in London. A match between the bottom two sides (FC Basel and Ludogorets Razgrad) will determine the Europa League slot in Week 5.
Group B (Benfica, Napoli, Besiktas, Dynamo Kiev)
There's only one point separating the top three sides in Group B. Benfica and Napoli are in the best position overall, with seven points apiece, while Besiktas have six. Both Benfica and Napoli can qualify if they win their next games but their Turkish groupmates need a win from Week 5 and at least a draw from Week 6 to guarantee their passage.
Only an intervention from the football gods will see Dynamo Kiev qualify. Even if they manage to defeat Napoli and Besiktas in their next two games, their fate hinges on Napoli losing to Benfica and the Turks getting a draw at most in their clash with Benfica. Kiev also need to beat Napoli by two clear goals in their Week 5 clash.
Group C (Manchester City, Barcelona, Borussia Mönchengladbach, Celtic)
In City's group, Pep Guardiola's side simply need to take a point away from their encounter with Borussia Mönchengladbach to qualify. Barcelona need to beat Celtic or rely on City winning against Gladbach to go through. The Germans are a bit of a lost cause; they must get a positive result against Man City and then outperform the Citizens on Week 6.
Celtic, with two points, are somewhere between forlorn hope and outright loss. The Hoops need a win against City and Barça, bearing in mind that they conceded ten goals to the teams in their respective two encounters, but even then their fate is out of their hands. In summary, Celtic will qualify if they can find six more points and City lose or draw with Gladbach in Week 5.
However, if the Germans pick up more than three points in their next two games, the Glasgow team are out anyway.
Group D (Atlético Madrid, Bayern Munich, FC Rostov, PSV Eindhoven)
An easy one, Atlético Madrid and Bayern Munich qualified on Tuesday on the back of their identical 2-1 victories over FC Rostov and PSV Eindhoven, respectively. If both teams win in a fortnight's time, first place will be decided in Week 6 when the sides meet for the repeat fixture (Atlético won the first one, 1-0) in Germany.
Finally, with a solitary point from four games, PSV and Rostov can finish third at best. They both have difficult fixtures against the group leaders in their next games (Rostov at Munich and Eindhoven at Madrid) so confirmation of the Europa League slot may have to wait until Week 6, when the two sides meet, hoping to do better than their previous two-all draw.